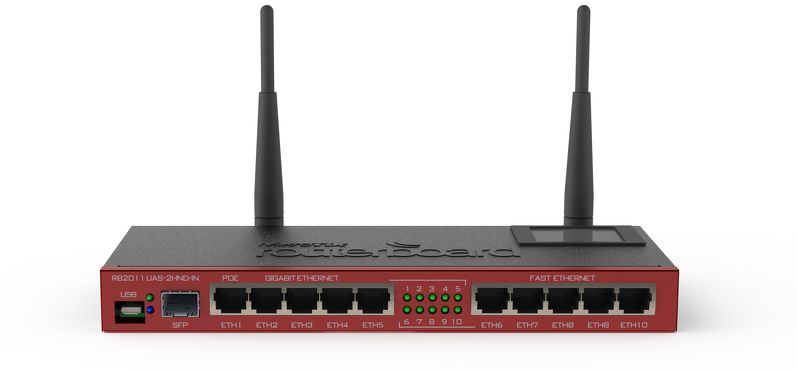 Introduction
We are getting a new 150Mbit/s (down) Internet connection in the ungleich office in August 2013. Unfortunately, our current router katze, a Soekris net5501, is not able to process 150 Mbit/s, as it contains only Fast Ethernet interfaces.
So it's time for a geeky replacement.
Searching for available products
What's the best plattform to search for a Linux based router that is probably good supported by FOSS?
I started to cross match devices from the local vendor digitec with the list of supported device of OpenWRT.
Essentially I was looking for devices with
high cpu speed (to be able to handle gigabit traffic)
some memory to flash an open image like OpenWRT on it
support for hardware already in the Linux kernel
support for at least 802.11n, 802.11ac optional
Selecting a router
After digging into the specs of many routers, the TP-Link Archer C7 looked pretty well and even supports 802.11ac. Drawback: It has only 8 MiB of flash attached and its OpenWRT and 802.11ac support is still work in progress.
Given that all our clients support 802.11n only currently, I was considering other routers as well. Remembering that I've recently installed a RB750GL at panter and seen some Mikrotik devices on the OpenWRT page, I also checked out their website, which brings me to the router I chose: RB2011UAS-2HnD-IN:
Gigabit, 802.11n supported
Should be OpenWRT supported using nand flash
Geeky LCD
11W power consumption
As Mikrotik seems to produce a lot of cool devices, the decision was also made to support this company instead of the usual big ones.